Details
ALTHEA SAYS
Althea's very own product range is here, and we're starting off strong with the Petal Velvet Powder! This debuting beauty is a translucent powder that sets makeup and leaves behind a silky finish to the touch. Infused with oil from Althea seeds, this powder works to keep sebum production at bay without drying out the skin for a radiant, fresh look, all while giving out a gentle scent. Keep your makeup looking great all day or dust some on to stay shine-free! Now available in #0 Translucent and #23 Warm Beige colors.
WHAT'S GOOD
- Mattifying, lightweight feel
- Skin smoothening
- For all skin tones (#0) OR darker tones (#23)
SKIN TYPE
All skin types
HOW TO USE IT?
Pick up product using a brush or puff provided and apply evenly onto the skin.
KEY INGREDIENTS
Althea seed extract - rich in antioxidants, protecting the skin from externalities and ensuring it stays nice and hydrated.
Polyphenols - Keeps the skin protected from UV rays
Saponarin - Repairs damaged cells and restores elasticity to aging skin
WHAT'S INCLUDED
1 x Petal Velvet Powder: 15g
SIMPLY PERFECT
Give your skin the look and feel of soft flower petals with this translucent, skin smoothing powder. Althea's Petal Velvet Powder sets makeup, minimize pores, and smooth unevenness, leaving the skin in a satin finish that's soft and supple to the touch.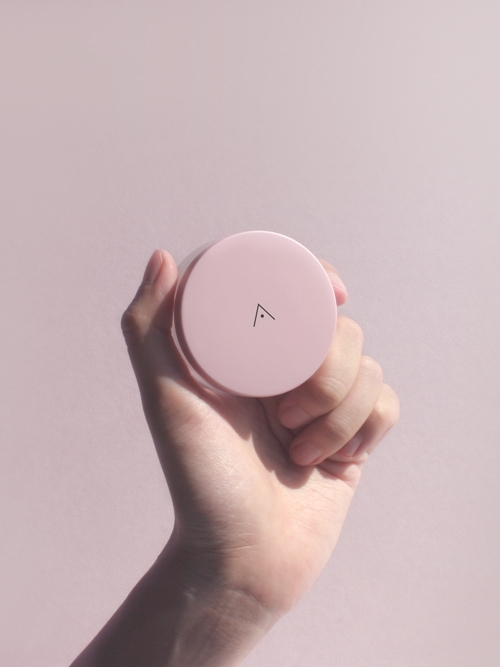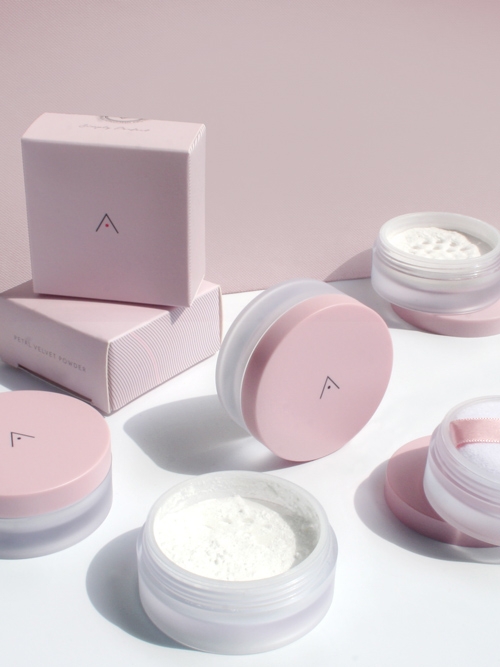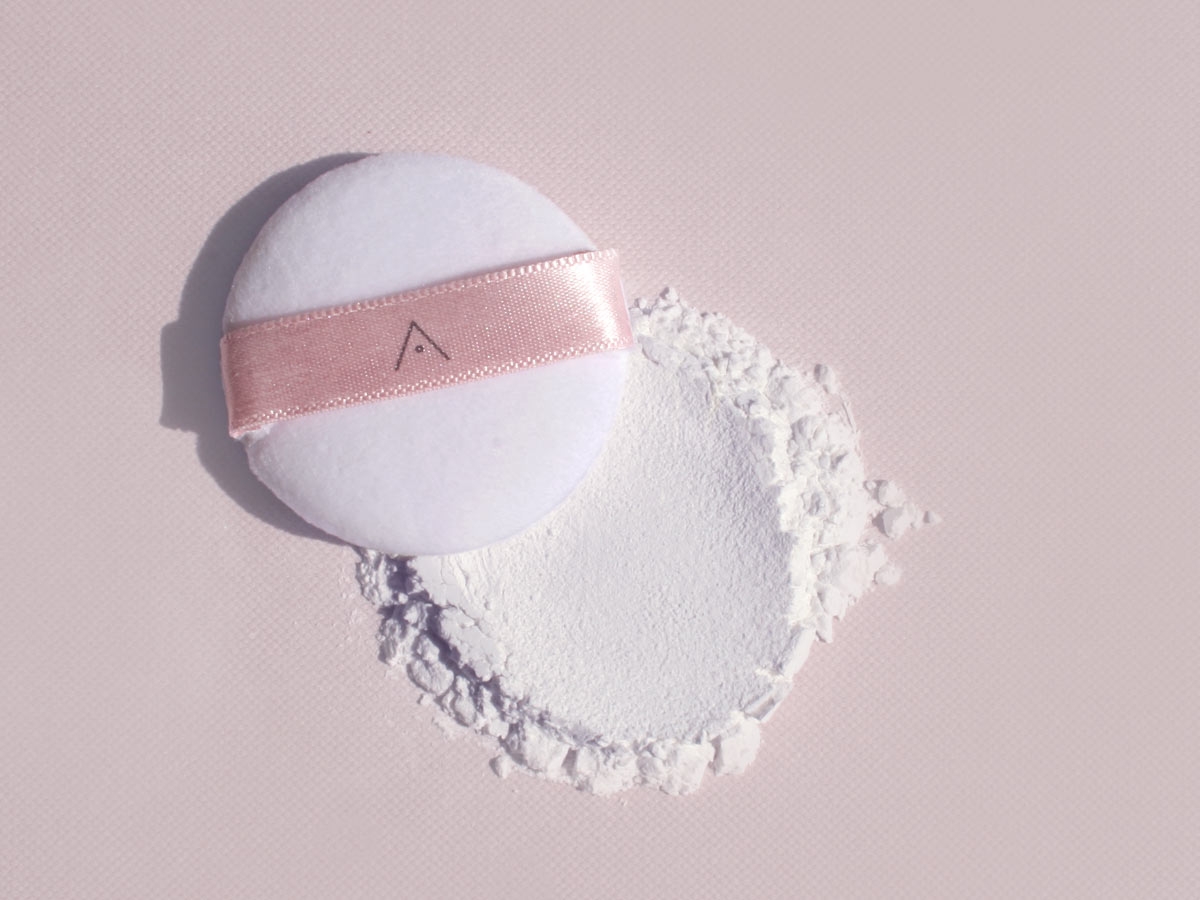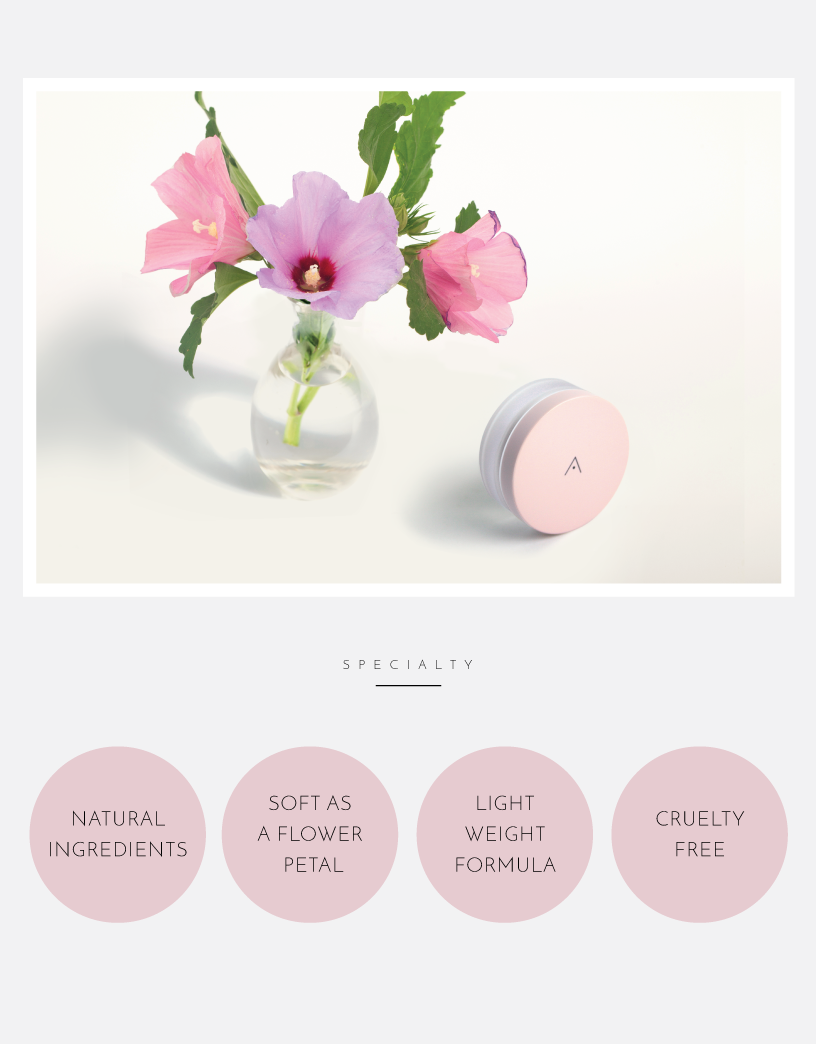 SILICA, MICA, VINYL DIMETHICONE/METHICONE SILSESQUIOXANE CROSSPOLYMER, DIMETHICONE/VINYL DIMETHICONE CROSSPOLYMER, METHICONE, HIBISCUS SYRIACUS SEED EXTRACT, HYDROGENATED LECITHIN, 1,2-HEXANEDIOL, GLYCERYL CAPRYLATE, MALTODEXTRIN, FRAGRANCE
POLICY & NOTICE
ALTHEA GUARANTEES
1. We guarantee the authenticity of the product that you are purchasing. If you feel as though the product is not genuine, or if you just don't like it, please return it. We guarantee a market-leading 30 day unconditional return policy!
2. Not only is the product genuine, but we make sure everything provided is the latest from Korea. We don't keep our inventory in local warehouses. Why should we? Do you like fresh fruit or canned fruit? See? We carry the freshest inventory with the latest Korean trends, and ship them directly from Korea to you! And to top it all off, free shipping...Whoa!
3. Althea makes sure you are getting all your products at the best available market price. We guarantee it! In the slim chance, we messed up, just let us know, and we will fix all that!
RETURN POLICY
Althea makes sure to put an extra umph and a sprinkle of class on our customer service. If in any circumstance, you are in any way dissatisfied with our product, let us know, and we will give you 30 whole days to return it and even pay for your return shipping fees.
For a more complete, detailed guide to our return policy, please look at our Terms and Conditions page.
CUSTOMER SERVICE
Always let us know how to improve our service. We are all ears! If there was anything you were not content with, please do let us know and we will rectify the situation ASAP! For a more complete, detailed guide to our Customer Service, please look at our Terms and Conditions page.
PRODUCT DESCRIPTIONS
Althea attempts to be as accurate as possible. However, Althea does not warrant that product descriptions or other content of this site is accurate, complete, reliable, current, or error-free. If a product offered by Althea itself is not as described, your sole remedy is to return it in unused condition.
For a more complete, detailed guide to our service, please look at our Terms and Conditions page.
Related Products
There are no products matching the selection.